Route ét II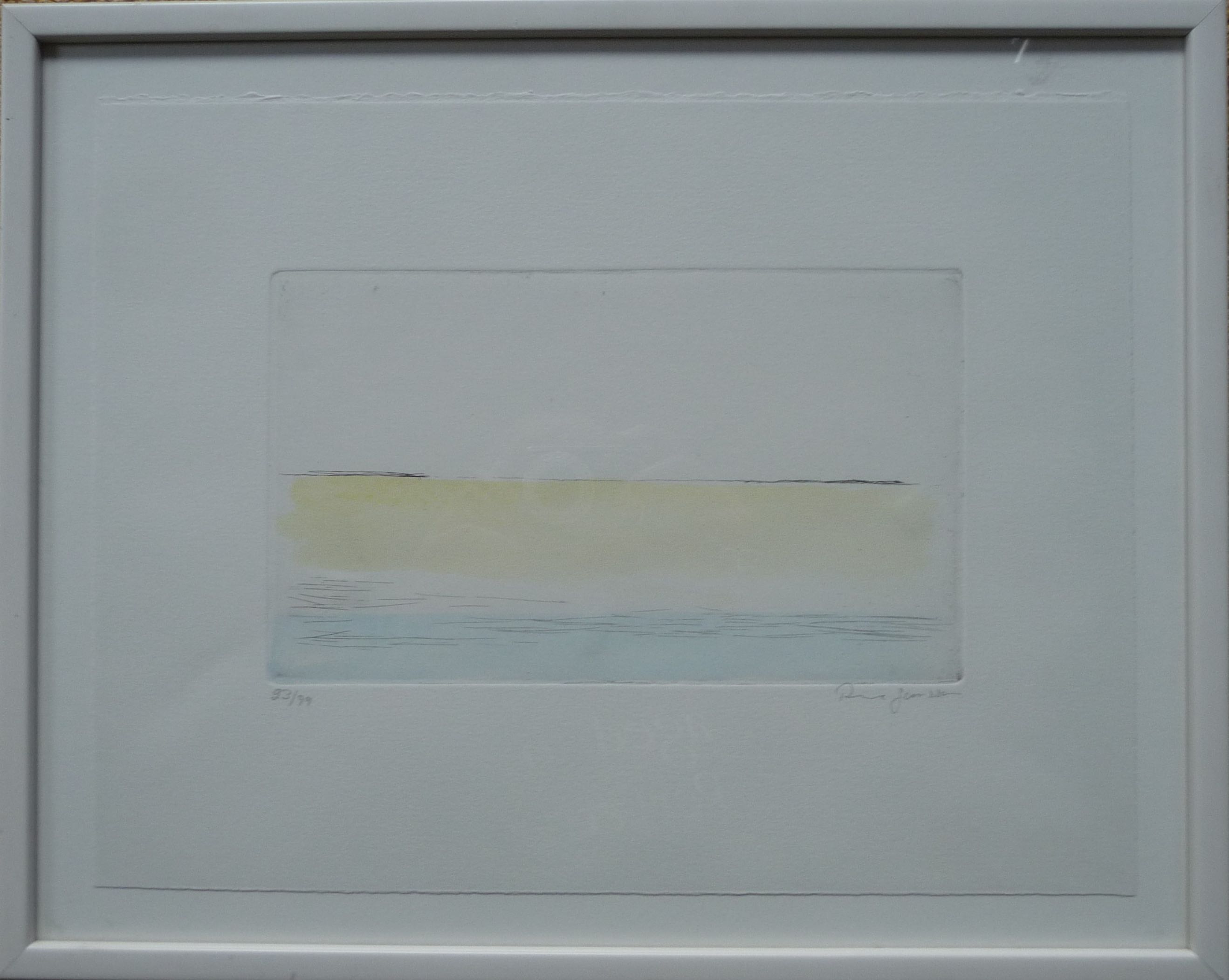 Rune J. III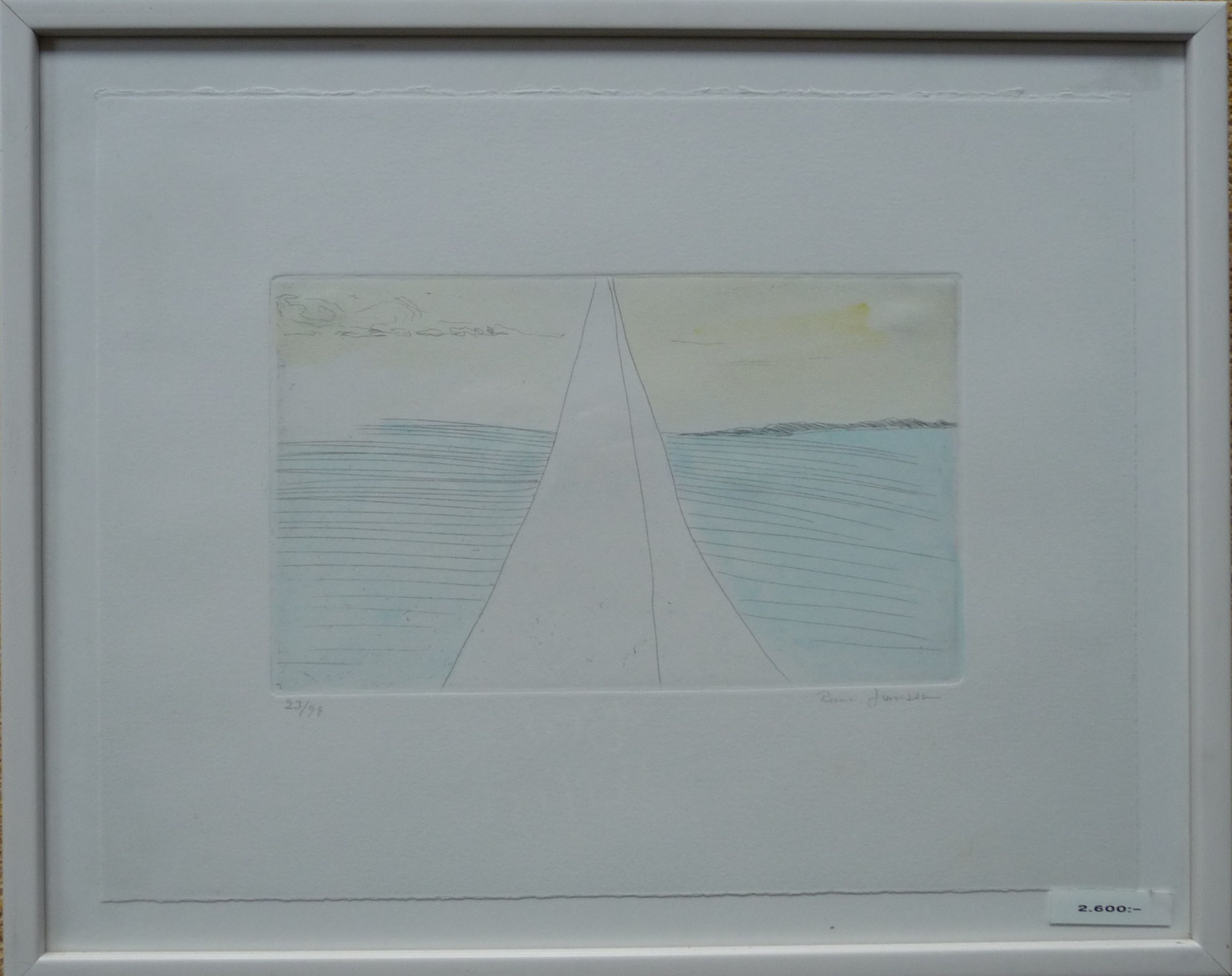 Rune J.II


My name is Lars Herlevsson

I have dealt in fine Swedish arts for almost 30 years. Another of my responsibilities is assessing fine art prints at Grafikens Hus at Mariefred.


Here you may...

... choose among several hundred different prints, mainly twentieth-century Swedish, but also a number of originals and prints from other parts of the world.

Those that you see here are framed. But in time the shop will feature a number of unframed prints. The frames may be original or new. All prints are mounted on acid-free stock, and a passepartout is provided.

Graphic Art can be intimate and understated, and provide a mood not unlike chamber music.

Graphic Art falls into two categories: commercial and pure fine art. My shop specializes in those that are considered fine art and are rendered in various techniques: etching, dry-point, lithography and woodcut to name a few. Let us know if you have any particular favorites.

Best regards
Lars Herlevsson